Fire Damage Pembroke Pines
F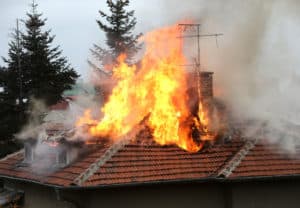 ires are some of a terrifying experiences that people will ever have to endure. When it's all over, there's so much restoration that must be done. When you are looking for restoration from smoke damage or fire damage Pembroke Pines only produces one option, Projekt Restoration.
Projekt Restoration is a team working out of Broward County that is dedicated to fixing all the problems that life can throw at you. We work on Smoke Damage, Water Damage, Fire Damage and much more. If you require emergency fire damage restoration, call us at (855) 933-7935!
What To Do With Smoke Damage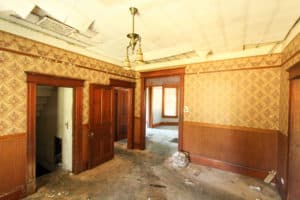 This excerpt has been taken from our blog; you can read more here.
Be Cleared for Re-entry – First thing you need to do is make sure the local fire Marshall has deemed the location worthy of re-entry. You don't want to be entering a home that has received structural damage on account of the fire eroding the wood. Having the Marshall declare it safe is a vital first step.
Protect your belongings – First; you need to make sure that whatever damage has occurred needs to be treated correctly! If the area is wet, it needs to be properly cleaned and dried. Clothes need to be deodorized, before washing, which is often done with baking soda or other similar desalinators. But when it comes to objects being treated you need to watch and clarify if something is smoked or covered in soot.
Projekt Restoration
Projekt Restoration provides the best fire damage protection in South Florida. We are a team of experts and professionals who want to make sure no one has to throw away memories due to a fire. If you or a loved one would like to know more about our services or our company, please give us a call at (855) 933-7935!