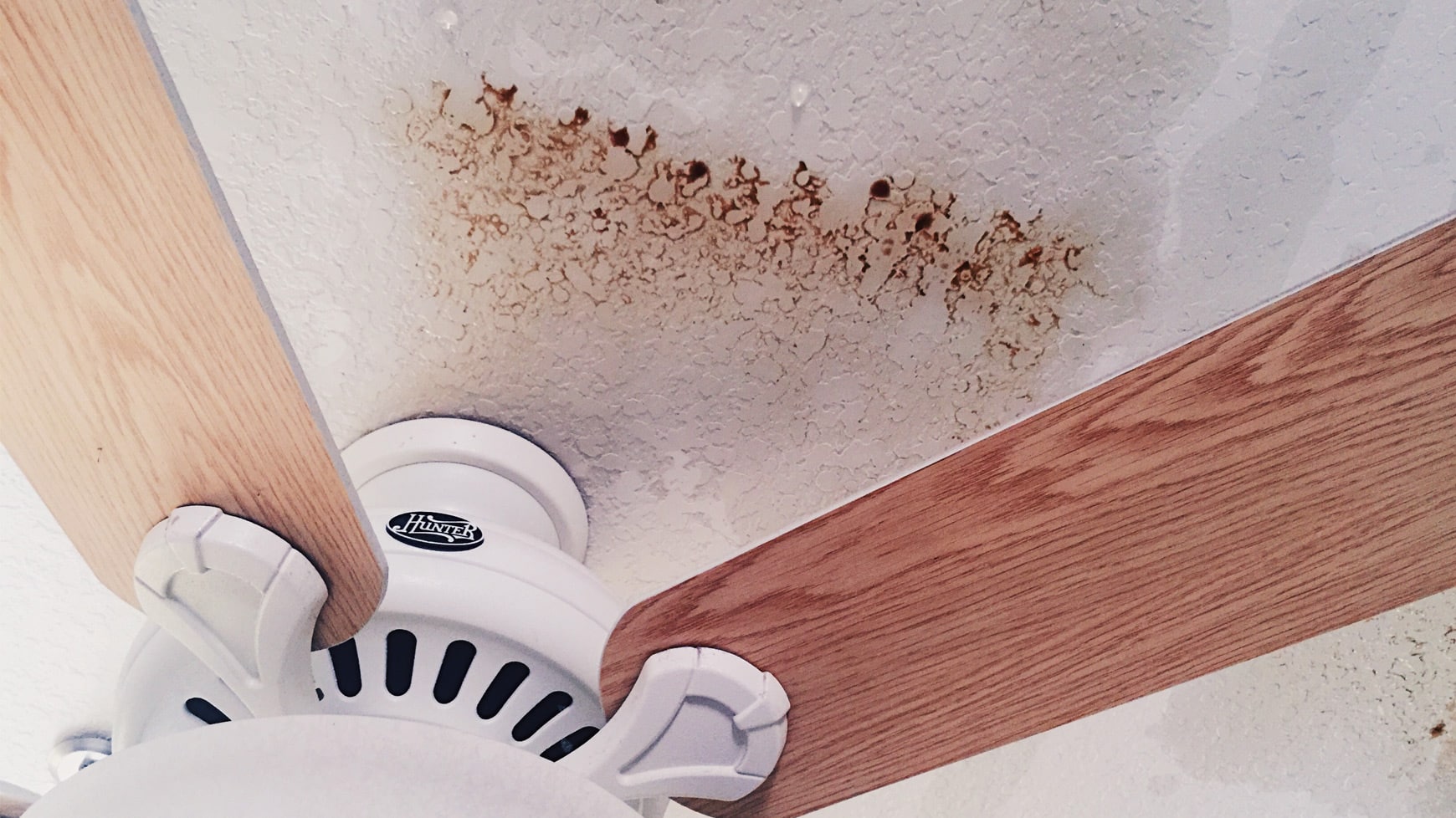 Water Damage
Projekt Property Restoration is amongst the water damage experts in the industry. We specialize in all water related issues from commercial to residential damages, and have experience in pipe leaks, roof leaks, A/C leaks, sewage leaks, floods, and natural disasters. We work with all insurance companies and provide direct insurance billing. Our highly trained staff work together with your insurance company to restore your property to pre-loss condition and assure that every step is handled accordingly. We guarantee %100 satisfaction on all our services.
Water Damage Restoration is the process of drying an abnormally wet structure and restoring it back to pre-loss condition.
You must Respond Quickly!
The goal of the Water Damage Restoration process is to mitigate further damage. Therefore, it is important to respond quickly and dry the structure properly immediately after the damage occurs. Other reasons for Water Damage Restoration include:
Identifying all affected materials and mapping the accurate perimeter of the affected areas
Categorizing the level of contamination present in the water source
Determining replacement cost vs restoration cost
Water Damage Restoration Procedure
Projekt Restoration first assesses the water damaged areas using thermal imaging and moisture meter to locate the leak and measure the area affected. Immediately after, we extract the water, dry the structure and sanitize the affected areas. We then monitor the drying process daily and remove the equipment as soon as it's dry.
Equipment Used
Water Damage Restoration requires special equipment designed specifically for drying structures that suffered a water damage. Some of the main equipment are as follows:
Dehumidifiers reduce the humidity, which in turn, increases the rate of drying.
Air movers are designed to increase the rate of evaporation, which in turn, increases the rate of drying.
Air scrubbers are portable filtration systems. They draw in air from the surrounding environment and pass it through a series of filters. These filters efficiently remove particles from the air to help improve indoor air quality.
Water Extractors are used to extract water from wet carpet, bedrooms, bathrooms and all water other affected areas.
Confidently hire us!
If you have an emergency please call our 24HR Emergency Hotline!