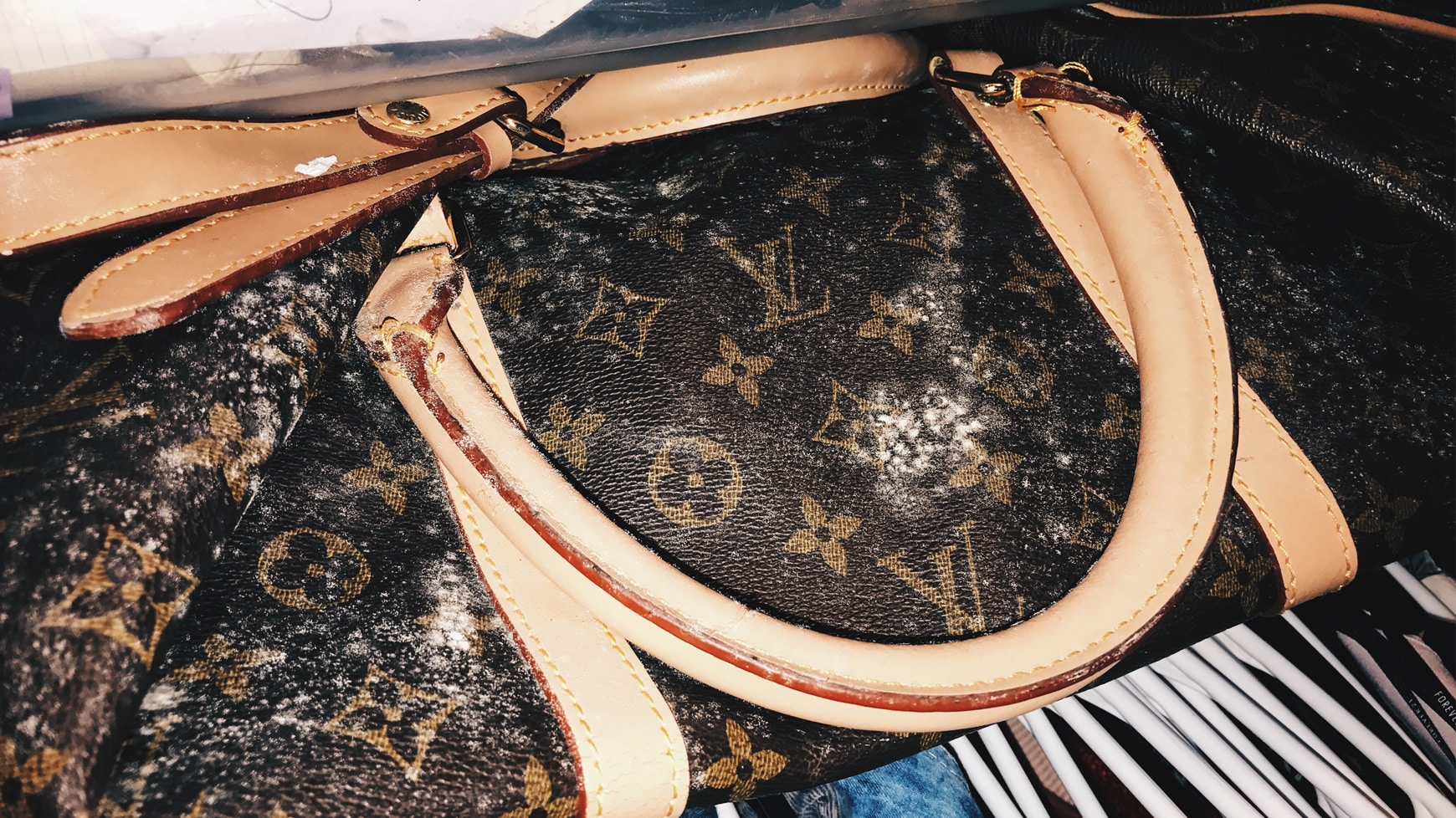 Content Cleaning
Content cleaning is the aspect of properly cleaning each object after a damaging event. Flood damage, fire damage, and biohazard influence can all damage the content of a room. The content cleaning service helps to restore the objects back to their quality, and Projekt Restoration is just the people to do it.
Projekt Restoration is working the restoration business in South Florida for several years now. Cleaning and restoring areas after immense damage are what we pride ourselves on. For our content cleaning service, it is no less important as fire restoration or biohazard cleanup. The process is very simple but very thorough.
The Content Cleaning Process:
Secure: Our first step before initiating the content cleaning process is to secure the area. This means that we are ridding the entire region of chemicals, blood, fire, or water. This way when we clean the content and return it, there's no risk of repeat damage from the same event.
Isolate: Isolating the content from each other is what will maintain the integrity of the objects. Content will range from severe influences to not influenced at all. We will not put the same amount of attention on a scorched desk as we would a trash can with a dent in it.
Restore: Finally there is restoration, we will repair all of the products that can be fixed and bring them back to pre-incident quality. We will have a print-out ready for you that compares the cost of restoring the products to replacing them outright, and we will save you lots of money and also keep your belongings in the shape that you know them from before the emergency happened
Projekt Restoration
Here at Projekt Restoration, we provide the best content cleaning service in South Florida. If you are ever in need of content cleaning in South Florida, please give us a call at 1-(855) 933-7935, we offer 24-hour service, seven days a week and will always be able to help you get through the tough time.