Miami Fire Damage
Surviving a fire can be a traumatic experience for anyone involved. But don't let that stop you from picking yourself up and dealing with the problems at hand. When your home goes through fire damage, many dangers go from unchecked damage, and Miami Fire Damage specifically has its own with the inclusion of limestone and humidity.
The Dangers of Unchecked Fire Damage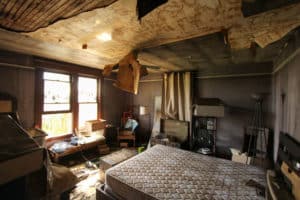 Smoke Inhalation – As long as there is fire damage, there are smoke particles and soot still present in the room and definitely within the burned material. These particles are proven to cause lung irritation and can even turn into larger threats later in life.
Structural Deficiencies – Fire eats away at everything it comes into contact with. When you are dealing with fire damage, there are also structural deficiencies that affect the building you are in.
Our Fire Damage Process
Cleansing – The first step we will take is to clean as much as possible. When it comes to cloth based items such as couches, clothing, etc. Most of the danger of smoke inhalation can be removed with thorough cleaning.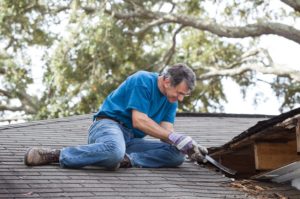 Removal – However, with some objects, there might be the need of removal. For example, damaged wood may need to be excised from the premises and safely removed if not partially removed and later restored.
Recovery – What is left behind that hasn't been cleaned or removed will need to undergo recovery. This can be anything from deeper cleaning to repair through similar products; each case is different so make sure to call us to know which step is best.
Projekt Restoration
Projekt restoration has been working in South Florida for countless years and in that time have helped numerous business and homes in Miami. Fire damage is a serious threat that affects many people, if you are in need of help, make sure to call us today! 1-855-933-7935