Plantation Mold Removal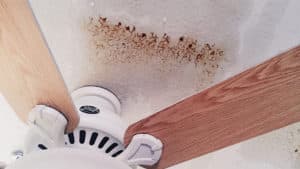 Is the air quality in your home lacking as of late? Are you having noticeable respiration problems that aren't the normal cough and wheeze that one experiences from high pollen in the air? Has there recently been a leak or a heavy rain storm near your home in Plantation? Mold Removal might be just the thing you need!
Projekt Restoration provides the highest quality mold removal in Plantation. With several years of experience and the highest regards for customer service and a strong passion for what we do, Projekt Restoration always strives to be the best in the industry. You can read our comprehensive Removal process below!
Our Process
Inspection – The first step we take in mold removal is to inspect the house. Find places that could be an entrance for water and a trap for moisture. With the humid climate of Florida looming year round, it's not hard to find excess moisture in the home.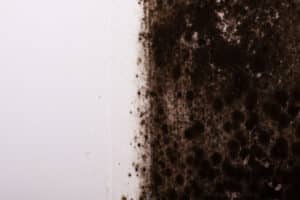 Consultation – Next, we consult with the client. Mold removal is a time consuming and thorough business. When we sit down with you, we will map out time in which it is optimal for us to operate without possibly doing more harm to the residents.
Exhumation – Once we are in a cleared house and given the green light, we begin exhuming the suspected area. By prying boards, drying the area, and sanding off what is already affected, we begin to destroy the affected area and purify your home.
Follow Up – Finally, when we have completely ridden the home of all the mold, it's time for us to leave. After about a month or so, we return for a follow-up inspection. There should be no mold remaining, and the air quality should be significantly higher.
Projekt Restoration
It's no joke when we say that we love what we do. We've been in the business so long that when people think plantation mold removal, they automatically think of us. If you would like to know more about our company or our services, please give us a call today at 1 (855) 933-7935!