Aventura Mold Remediation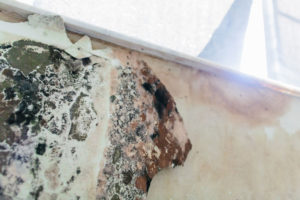 Mold builds up when moisture and liquid are allowed to sit on a surface. The erosion of the materials and the introduction of microbes from the water offers an ideal location for mold and mildew. With this in mind, there are few places more humid than Aventura. Mold remediation is the perfect way to ensure your house is clear of mildew and other fungal build ups in your home.
Projekt Restoration is centered in Aventura and has been providing our services throughout South Florida for many years. When you work with us, you are working with honest service workers and people who care about your home.
Our Services
Mold Assessment – When you are worried about the possible development of mold in your home, you first receive an assessment. From here we determine if you have mold and how much. Sometimes a small build up of mildew can be nothing more than the beginning of mold or the tip of a mold iceberg in your home.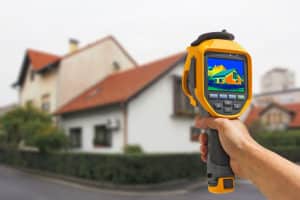 Consultation – We present the information about mold and mildew then we show you just what we are going to do to remove and prevent it from returning.
Mold Removal – There are three distinct steps to removing mold.
Isolation – You first want to isolate the affected area because mold works in groups. While there is a visible surface of the mold, there are spores and underlying affected areas. We are going to isolate the entire affected area and then proceed with removing it.
Removing – We will then remove the mold with a combination of dehumidifiers, scrubs, and other tools. Once the mold is removed, we work to making sure it never comes back with varnishes and finishes.
Restoring – Once we have recovered the area, we find what needs replacing and what can be fixed, and we do so. After a few months, a follow-up will happen to ensure that there is no return of mold.
Projekt Restoration
We love what we do here at projekt restoration. We strive to be the best in everything we do, and when it comes to being the best providers of Aventura mold remediation, it's our highest priority. If you would like to learn more about our company or services, please give us a call today at 1-855-933-7935