Disaster Restoration
We are often coming across this term known as disaster restoration. While we offer and advertise for water and fire damage restoration, we do offer disaster restoration.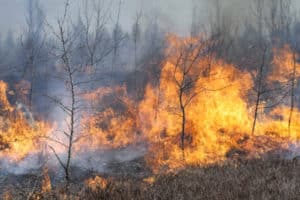 But many people have a hard time defining what precisely is part of disaster restoration. While floods and fires happen more often than not, some people choose to request information based on natural disasters such as hurricanes and other phenomena.
These are typically much more comprehensive regarding damage scaling. Because fire damage or water damage has an expected scale of being perhaps a room or two, but when someone calls about disaster restoration, it is expected to be the majority of the home.
What does it Encompass?
Flood – Full house flooding in which you would need to restore and repair virtually all the flooring, and most walls will receive at least minimal work.
Fire – Smoke, Fire Damage, and Soot are expected to be anywhere, and it is projected that we will be isolating the house to prevent lung and skin damage for those who live in the home.
Destruction – This can be anything from wi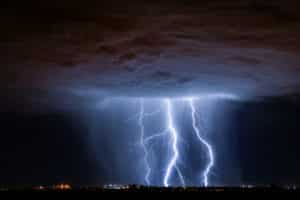 nd damage to accidental collisions from large objects such as cars or other vehicles.
Biohazard – This is much rarer and thankfully for a good reason. It's not often that there is a large scale biohazard problem. But in the off chance that you require biohazard cleanups in the event of chemical, biological, or other problems, please give us a call immediately.
PROJEKT RESTORATION
Living in South Florida puts us in the way of many different disasters. Hurricanes, floods, and tornadoes can do unthinkable damage to your home. When disaster strikes, be sure to have a contingency plan in place. From living with family to having backups and emergency supplies. You can always call us if you would like additional help.