What are Annual Mold inspections?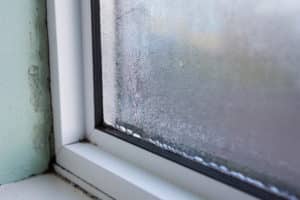 Annual mold inspections are usually agreed upon by a typical mold inspector and the owner of the house. The concept is that if you inspect for mold annually, you can curtail the risk of an outbreak of mold in a house. For mold inspectors, it's a great way to keep track of houses that gain mold and fix them, and for the owners, it gives them peace of mind regarding the air quality of their home.
But for many people, they wonder if annual mold inspections are worth it. We believe it is. There are two main reasons why this is worth it: It prevents mold which can be very dangerous and keep a professional set of eyes on your HVAC unit lets you see problems before they happen.
Are they Worth it?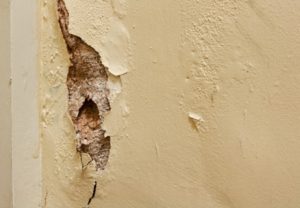 Mold: Risk and Reward – Mold affects countless Americans every year and countless more in the future. Only the worst cases of fungal infection in the lungs are reported every year, and most people aren't aware that they can harbor spores for many years before problems make themselves apparent. The lower the chance of having mold in your room, the better it is for your overall health.
Professional Eyes: Preventing Problems – Not only are the professionals capable of seeing and preventing mold problems, but you are also getting their input about other aspects of your house. While at your home they will do inspections of everything including utilities such as the space or central heating, your HVAC unit, and anything from the roofs to the windowsills.
Projekt Restoration
Projekt restoration has remained South Florida's premier dehumidification and mold removal company for countless years. We have helped countless businesses and homes get their mold under control! If you would like to learn more about our services or our company, please give us a call today or send us an e-mail or even a telegram!